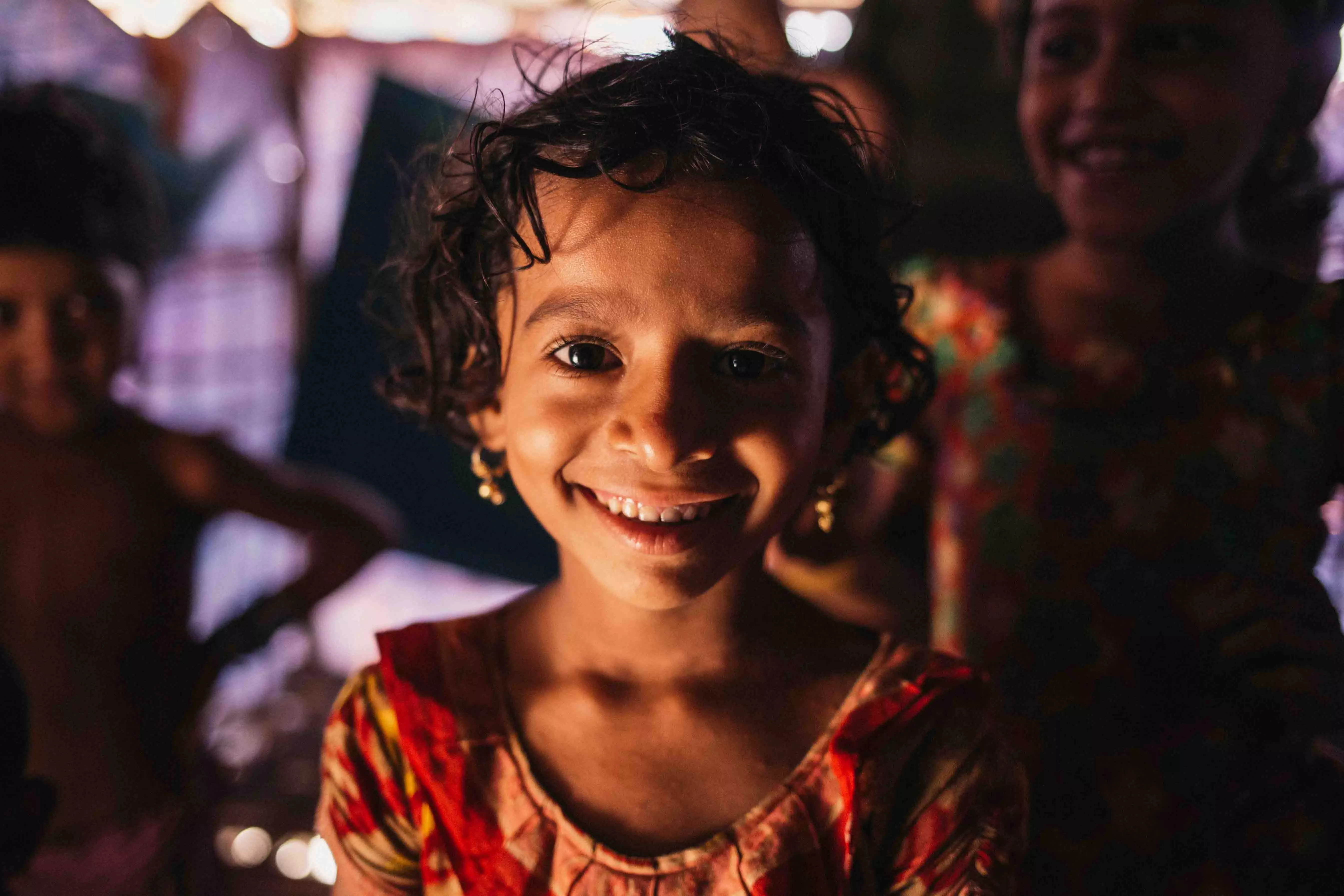 Ramadan 2022
This Ramadan, provide quality healthcare to someone in need.
Donate today >
The Pakistan Project
Every year in Pakistan approximately 476,000 children under the age of five years die of preventable causes - that's over 1,300 children every day. We are working to tackle this by providing access to better quality maternity and newborn care, investing in capacity building and improving existing healthcare systems and access to these services. This will be achieved by developing the inpatient care and maternal, neonatal, child and adolescent services at the DWW Hospital in Khyber Pakhtunkhwa (KPK). We are also working to increase access to family planning & immunisation services, and offering essential nutrition through our sustainable food programme, which provides up to 100 meals a day for widows, orphans, destitute families and refugees via the hospital canteen.
Donate today >
Nisab threshold: £361.29*
*Using value of silver (612.36 grams): approx. £379.66
*Using value of gold (87.48 grams): approx. £4,175.55
Zakat Calculator
From building wells in Pakistan to providing quality healthcare and medical assistance for patients in Malawi, your Zakat has saved thousands of lives. If you're unsure whether you are eligible to pay Zakat this year, or don't know how much you owe, don't worry. Our simple Zakat calculator will allow you to work out your annual payment.
Donate your Zakat >
Save a Life. Change a Life.
At Doctors Worldwide, we believe that access to quality healthcare is not a privilege, it is a human right. Over the past 26 years, we have been delivering quality medical care and relief in 25 countries across the globe. To date, we have delivered 124 medical projects, saving/changing over 3.9 million lives and counting. Our approach focuses on low cost, high impact solutions: every £1 you donate provides quality healthcare for 2 people.
Donate today >
Donate

. Every Night.

Automatically

.
Last Ten Nights
It only takes 60 seconds to distribute your donation over the last ten nights of Ramadan with our automated system, and take full advantage of Laylat Ul-Qadr, when the reward for any righteous act is equivalent to having performed the same act for 83 years.
Donate over the last ten

nights >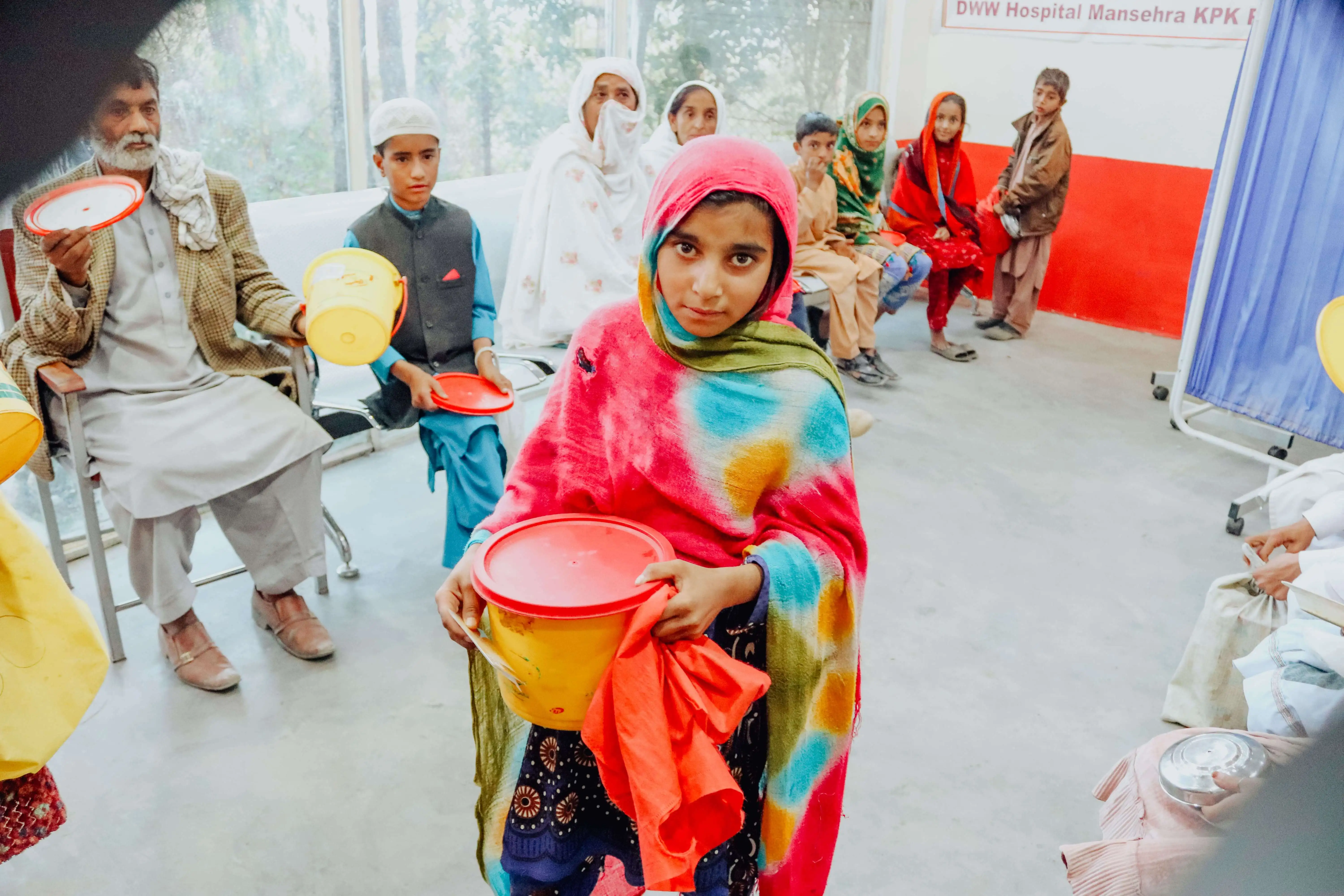 Provide a hot & healthy hospital meal
The human body requires adequate and proper nutrition to fully recover when in hospital. However, those living in poverty cannot afford this vital sustenance. Your donations go towards hot and healing meals to enable their quick and full recovery. £2/meal per patient or £15 for one week.
Support this project >
Ensure the safe delivery of a baby
In rural Malawi, the £5 cost to safely deliver a child in a clinic is sadly an unaffordable reality for many impoverished mothers. Your donation covers their clinic fee, as well as providing them with the birthing kit they need for a safe labour. £100 safely delivers 20 babies.
Support this project >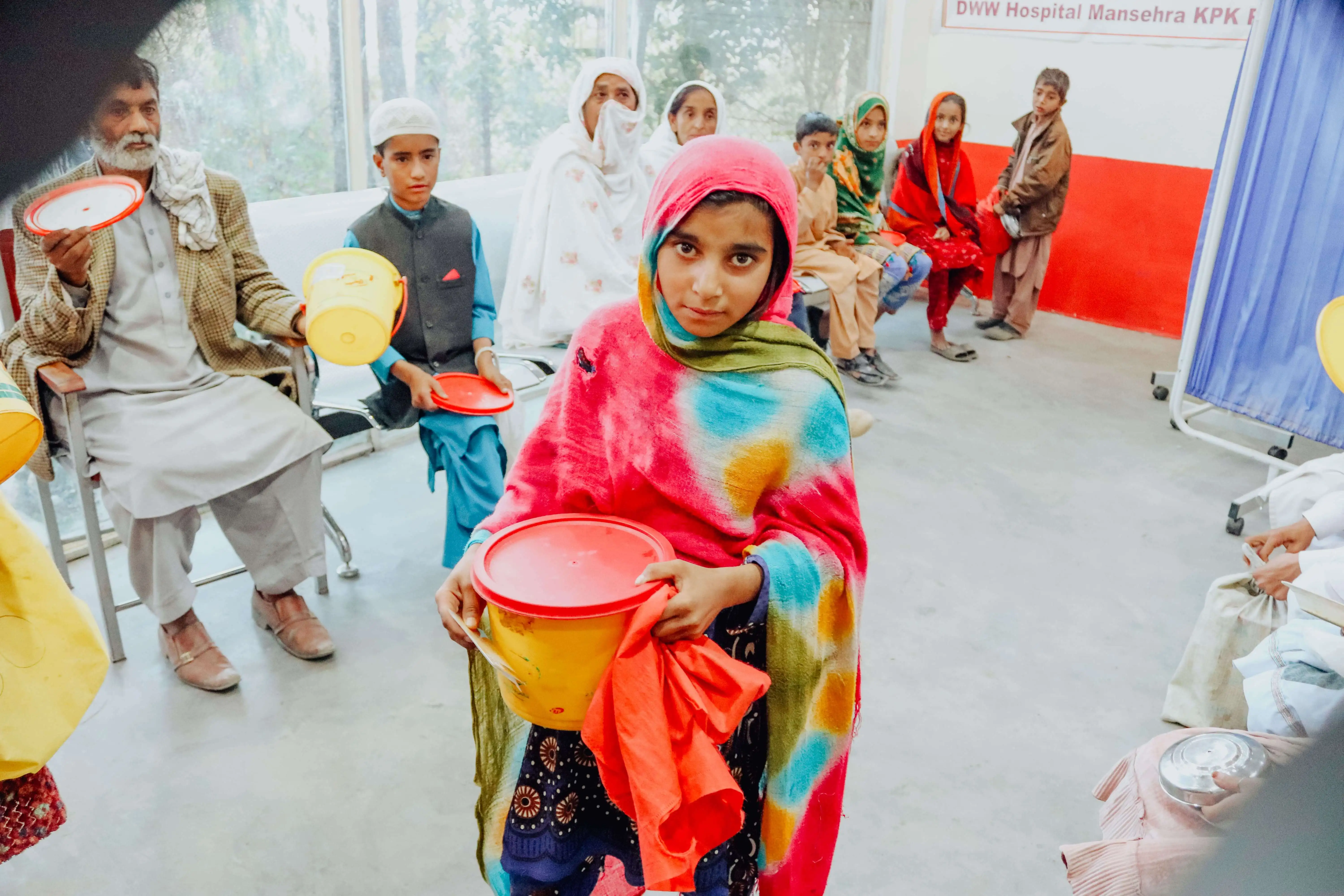 Provide quality healthcare to those in need
Your donation goes towards covering a variety of healthcare needs such as emergency nutrition for children and life-saving medication such as malaria tablets at low stock in rural clinics. Every £10 supports the care of 20 people.
Support this project >

Privacy Policy >
© 2022 Doctors Worldwide Ltd. Charity Number: 1122671. Limited Company Number: 6389121